How to pay for College
For many, figuring out how to pay for college can seem overwhelming; fortunately, there are a number of resources available to help, and we encourage you to research as many options as possible. Not all types of aid are the same. Understanding the differences helps ensure you make wise financial decisions now.
Grants, Scholarships & Loans - Understand the Difference!
Grants and scholarships are funds that do not have to be repaid.
Loans on the other hand, require repayment at some point time and generally incur interest charges.
TYPES OF AID
Grants + Scholarships
Grants and scholarships are awards that are merit and/or need-based, and which do not need to be repaid.
Federal Pell Grants
A federal award based on financial need. Awards are based on enrollment status from full-time to less than half-time depending on individual eligibility.
YA Scholarships
The Young Americans Board of Directors has approved a number of partial tuition scholarships. Scholarships are available and awarded based upon a criteria mix including audition presentation, program of study, financial need, growth potential, and personal letters of recommendation. Application instructions will be shared directly with applying students. Applications are due in early April each year, and typically announced in mid April.
Other Scholarships
Ask your school guidance counselor about other scholarship opportunities such as organizations, clubs, and/or foundations in your home town. Many provide scholarships to students from their local area.
Search online for other scholarship opportunities using websites such as scholarships.com, fastweb.com, etc.
Student Loans
Federal Direct Stafford Loans
For those students with financial need, the government pays the interest during school periods with a subsidized Federal Direct Stafford Loan. If eligible, a student may receive loan funds beyond the subsidized loan limit or, if he/she does not have a financial need, through an unsubsidized Federal Direct Stafford Loan. Loan maximums are set by the government but may be limited because of student eligibility. All students receiving subsidized and unsubsidized Federal Direct Stafford Loans participate in mandatory entrance and exit counseling online. The counseling takes place prior to the first disbursement of a loan. Online loan counseling is accessed through the College website. Loan entrance and exit counseling presents information regarding the responsibilities of indebtedness, repayment options and the consequences of failing to repay a loan.
Federal Parent PLUS Loan
YACPA requires a student to file a FAFSA to be considered for this non-need based loan. The Federal Direct PLUS Loan is for parents who want to borrow money to help pay for their dependent child's education. This loan is based on the parents' credit rating.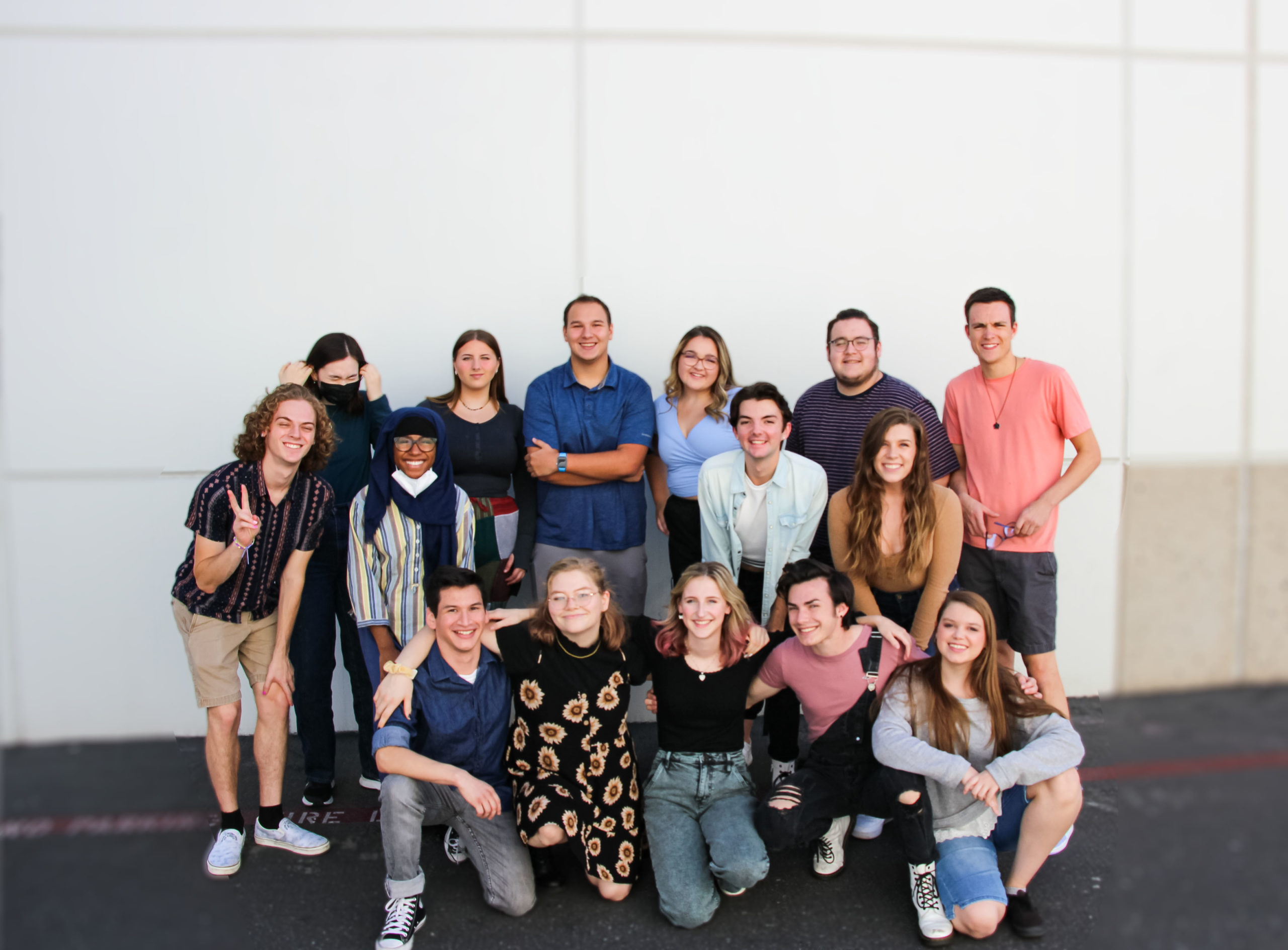 OTHER RESOURCES
VETERANS
Veterans and veterans' dependents are encouraged to contact Christal Kirk, the Veteran Resource Representative in the Administrative Services office ([email protected]) for information about the Department of Veteran Affairs (VA). The VA benefits eligibility in the areas of: Education, Employment, Healthcare and Quality of Life. The VA Certifying Official on campus can assist students with applying for VA educational benefits and will verify enrollment each semester. The student must request certification each semester with the VA Certifying Official. Students are required to make satisfactory academic progress to continue receiving benefits. All changes of address, program of study, and withdrawals from courses must be reported immediately to the VA Certifying Official. For more information visit www.gibill.va.gov.