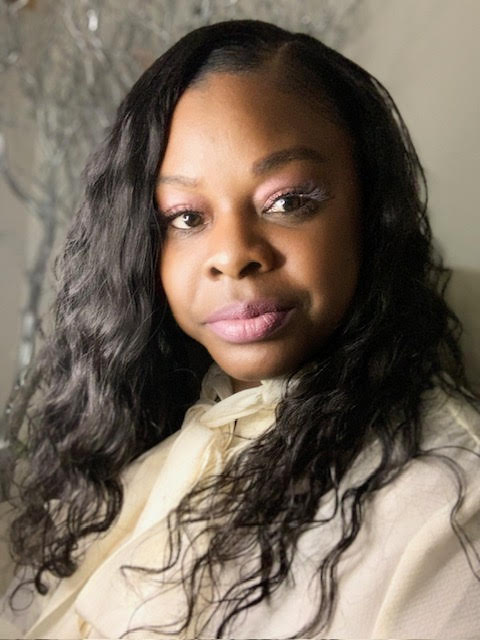 Talya Franklin (she/her)
– College President
Email: [email protected]
Phone: (951) 493-6753 ext: 102
Born and raised in Southern California, Talya has over 15 years experience in driving organizational impact within the corporate realm and non profit sector. Talya is a business executive who specializes in strategies bringing together processes, employees, and strategic long term business planning. From establishing and evolving strategies by advancing staff skills and competencies to optimizing finances, Talya has a reputation of rebranding organizations by restructuring and rebuilding.
Mohammad Shahisaman (he/him)
– Dean of Instruction
Email: [email protected]
Phone: (951) 493-6753 ext: 107
Mohammad graduated from California State University Fullerton with a B.A. and M.A. in English. He began his tenure at The Young Americans College in 2015 as the Breadth of Knowledge Department Chair. In 2020, he became the Dean of Instruction and is focusing on expanding equity, diversity, and inclusion within the college's curricula.
Juandretta Murphy (she/her)
– Dean of Students
Email: [email protected]
Phone: (951) 493-6753 ext: 108
Christal Kirk (she/her)
– Dean of Administration
Email: [email protected]
Phone: (951) 493-6753 ext: 113
As a recruitment specialist with a passion for the arts, Christal Kirk has a proven track record of sourcing and hiring top-tier talent in a variety of industries. Drawing on her extensive experience in recruiting, she has developed a keen eye for identifying candidates who not only possess the necessary skills and qualifications but also share a similar passion for the arts.
Growing up in Southern California, she developed a love for the arts from a young age. Whether it was painting, photography, or singing, she was always drawn to creative expression. This passion only grew stronger as she pursued her education at San Francisco State University in Northern California.
After returning to Southern California, she began her career in talent acquisition, where she quickly realized that her love of the arts could be an asset in her work. By seeking out candidates who are not only skilled but also passionate about their craft, she has been able to help companies build teams that are not only effective but also culturally aligned.
She is passionate about continuing her work in talent acquisition and her love for the arts as a recruiter for Young Americans College of Performing Arts .
Shinda Burrell (she/her)
– Admissions Recruitment
Email: [email protected]
Phone: (951) 493-6753 ext: 114